XR Waveguide Supplier
Dispelix develops and delivers waveguide combiners while outsourcing fabrication to nanophotonics foundries.
The world needs pioneers
Dispelix is leading a technological revolution. We believe in the power of simplicity as the driving force of the next computing paradigm. We are here to realize the future, faster, with the best team possible in the field of extended reality waveguide technology.

Our story
Three Finnish research scientists came together to found Dispelix in late 2015.
Since the beginning, our team has been on an exciting journey to enable truly natural merger of virtual content with the real world. We are driven by a vision to create the best possible waveguides for XR glasses. And to make them indistinguishable from ordinary glasses. 
Our mission is to enable enjoyable, seamless, and meaningful integration of augmented reality into everyday life. We dream of creating a new world where complexity is replaced by simplicity. A world where devices and user interfaces merge into one – the best waveguides possible.

Our vision
We help create a world where technology does not look like technology. Where complexity is replaced by simplicity. Where unnecessary physical products, interfaces and advanced technologies become invisible and available for everyone – through our waveguides.

How we operate
We engineer and deliver standard and customized waveguides for XR devices for customers in scalable and high-value markets. Our designs are manufactured by carefully vetted mass production partners.

What we do
Our team
Customers can use our standard waveguides in their XR devices, or our team can develop something completely custom for them.
With partners
We combine our own expertise with our carefully evaluated and selected technology and manufacturing partners to provide complete solutions to our customers.
For customers
Our supply chain team converts customer demand into supply plans and deliveries in close collaboration with our manufacturing partners.
Management Team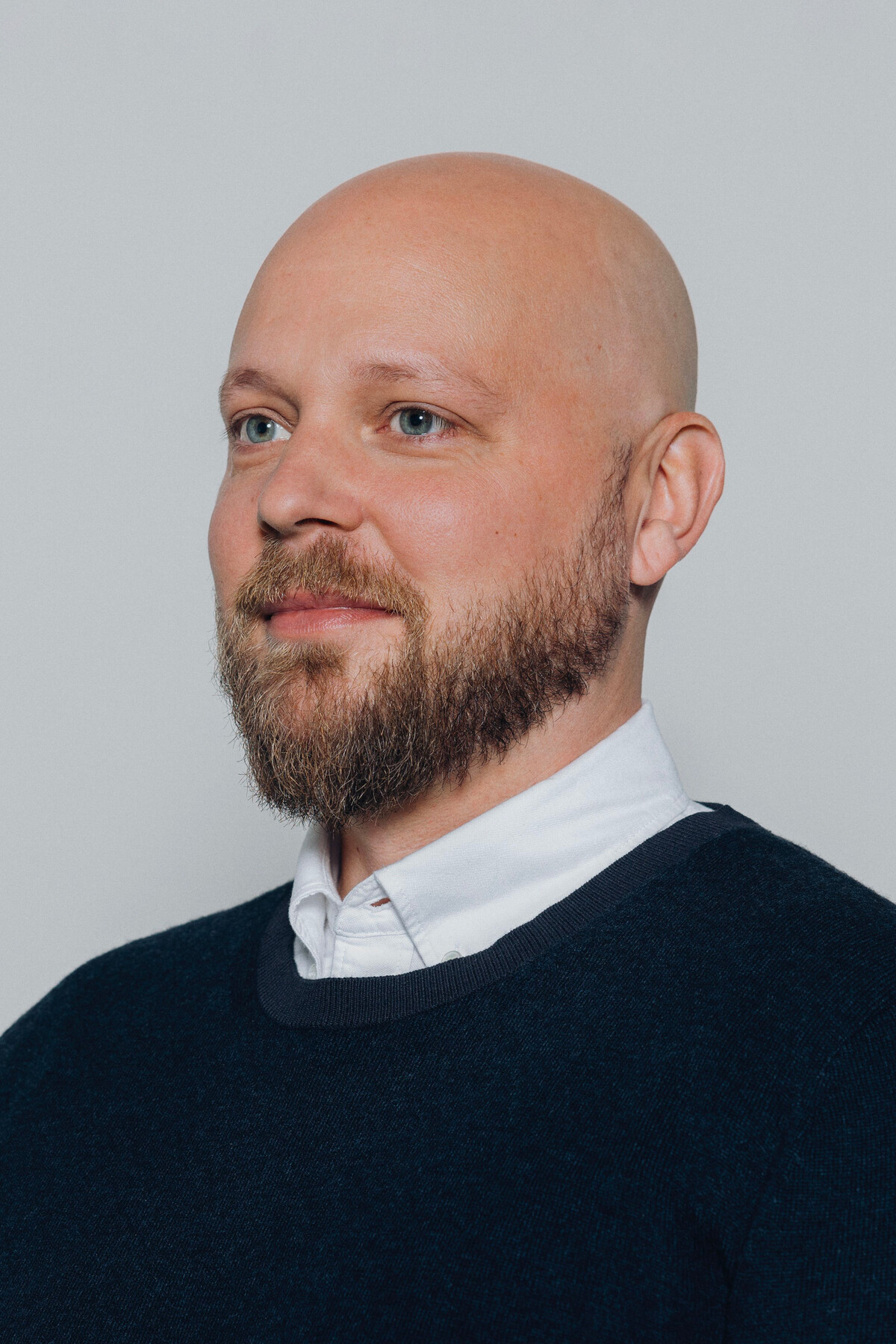 Antti Sunnari
Chief Executive Officer | Co-Founder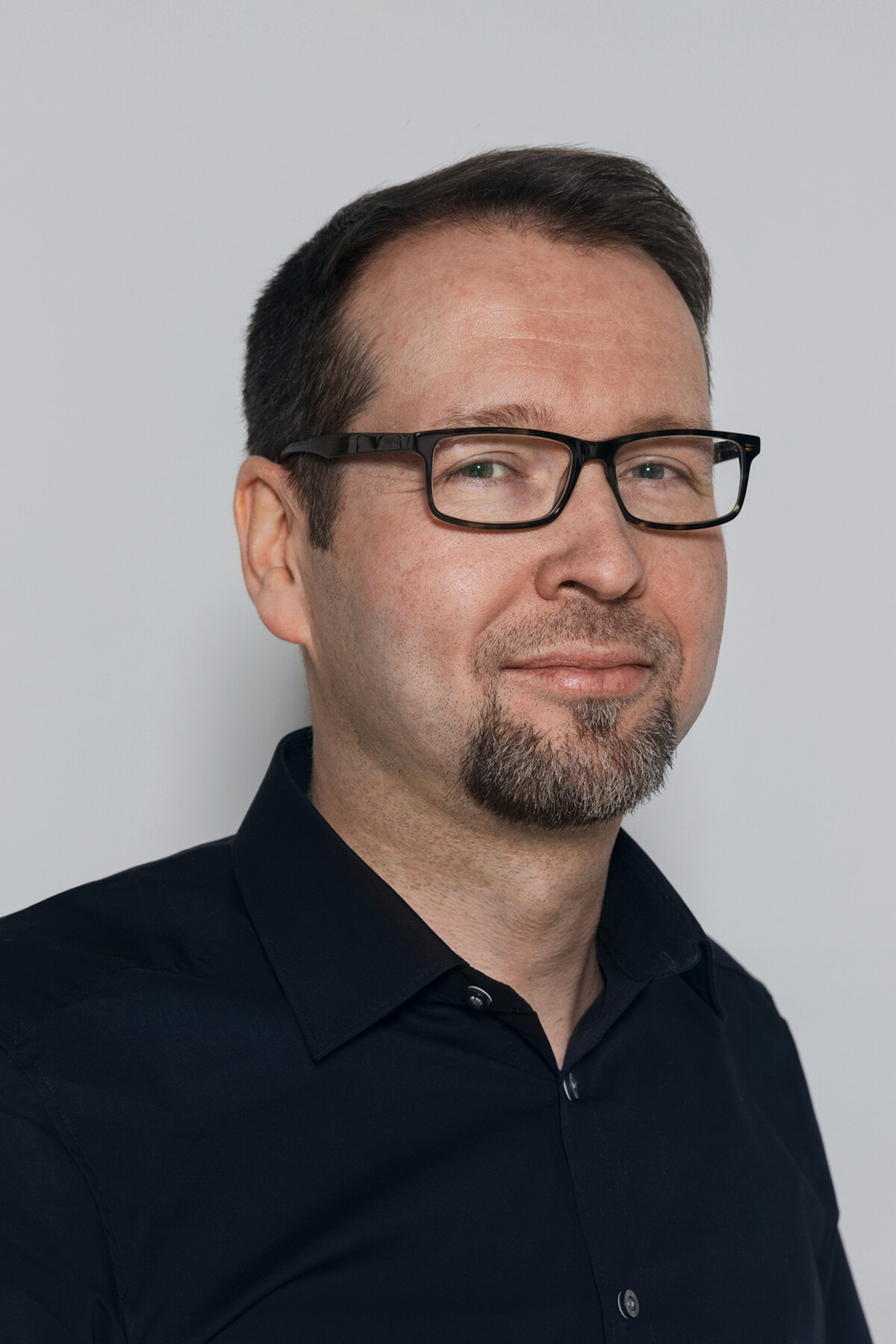 Juuso Olkkonen
Chief Scientific Officer | Co-Founder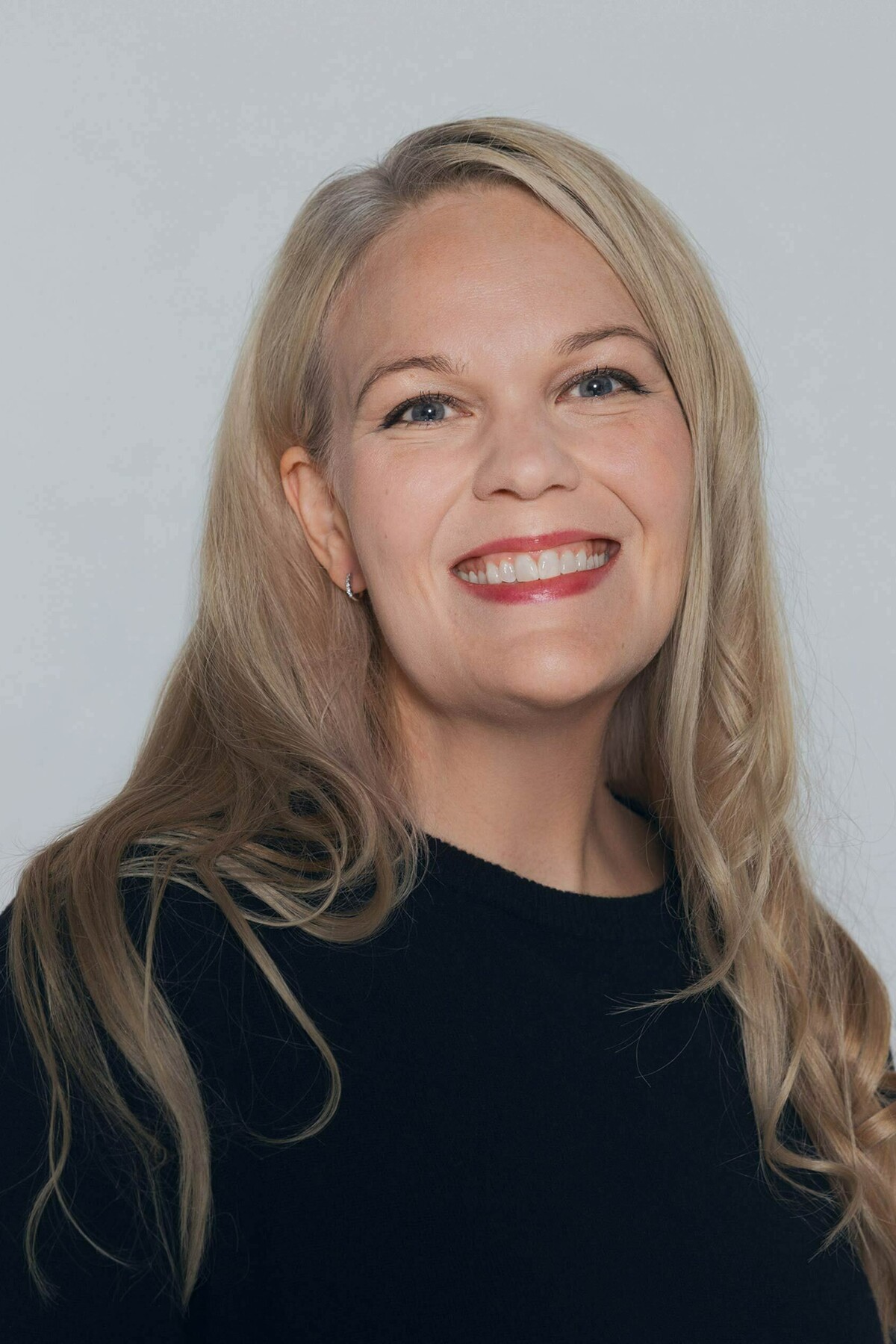 Paula Sirén
Chief Financial Officer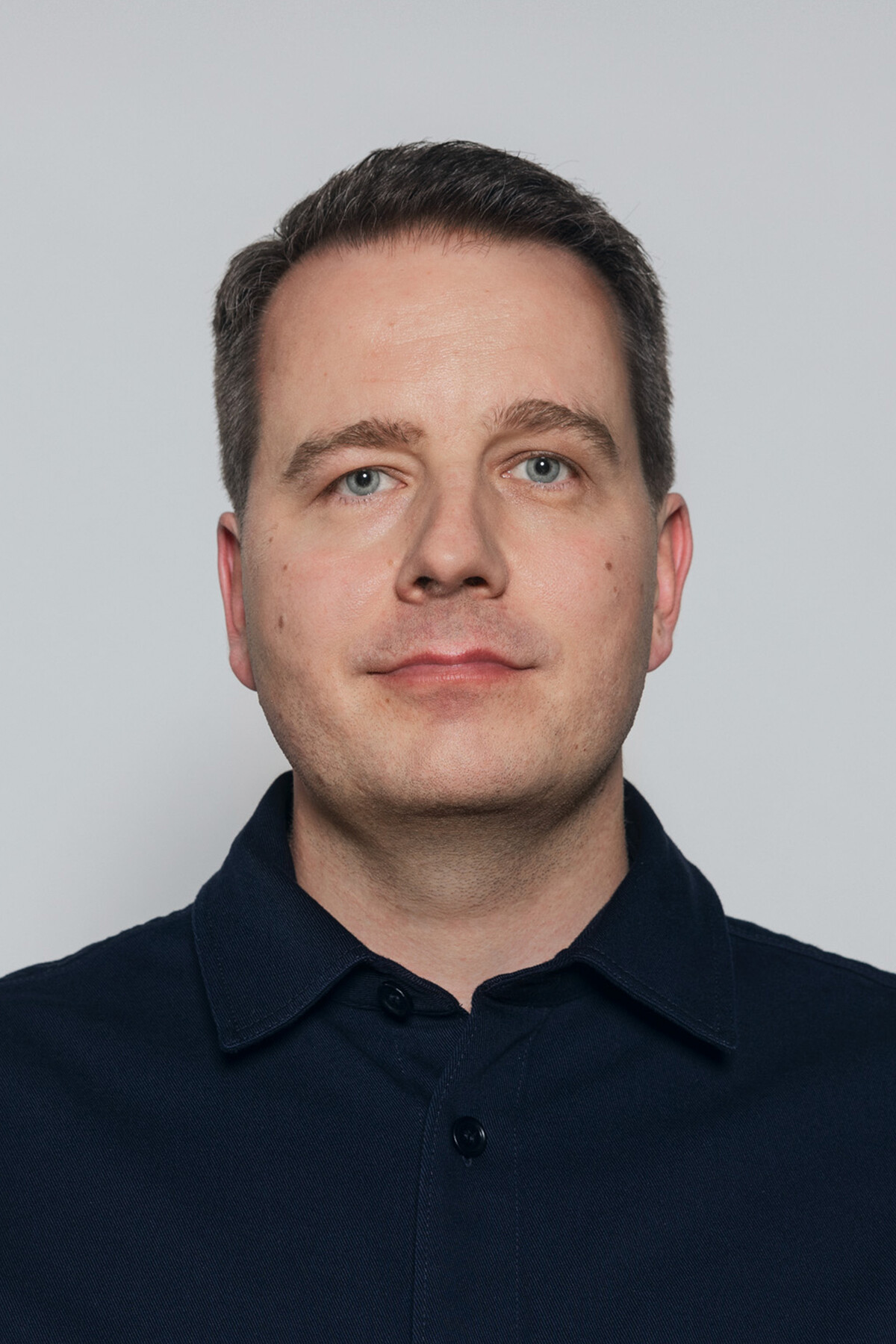 Ismo Vartiainen
Chief Technology Officer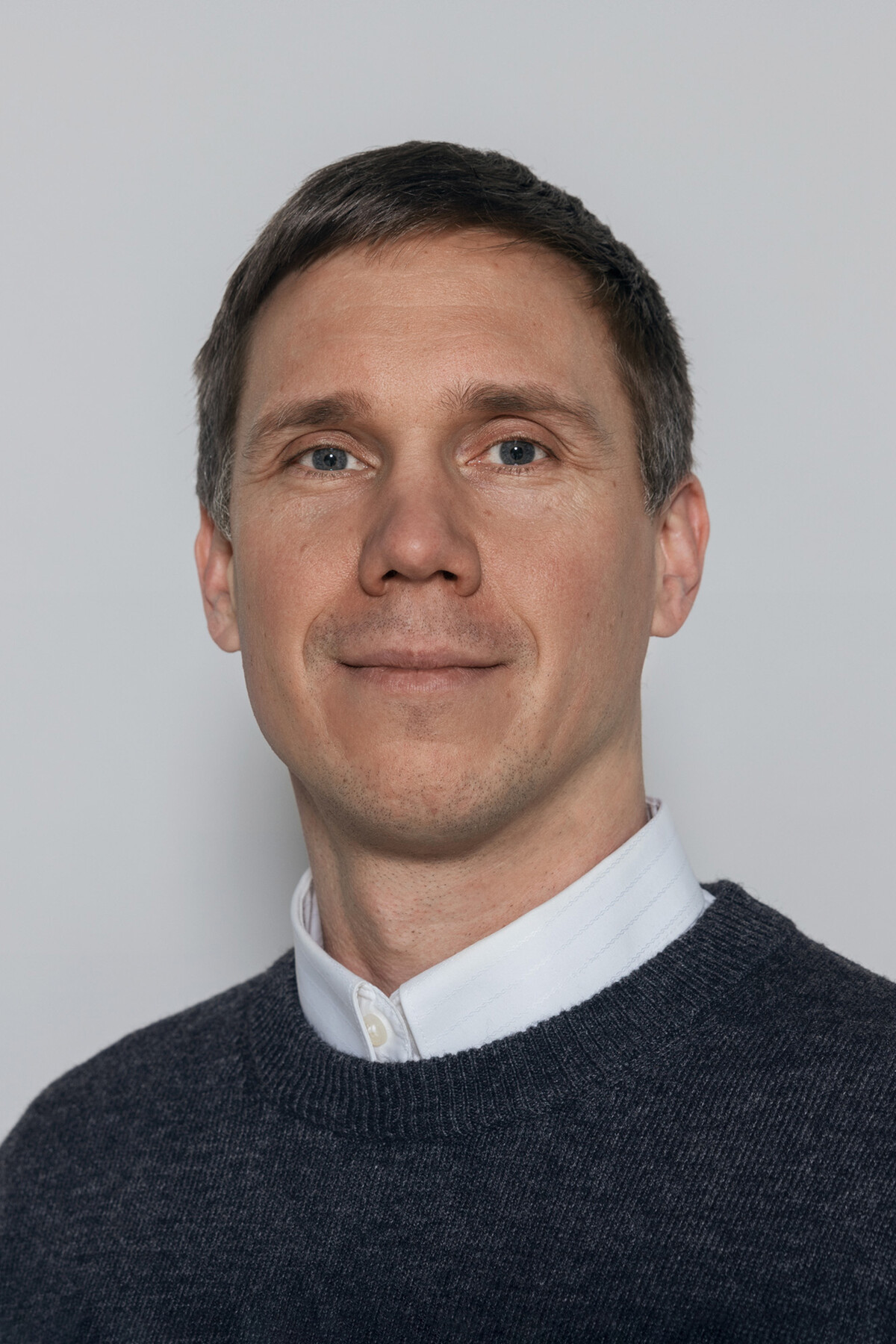 Jussi Rahomäki
Chief Product Officer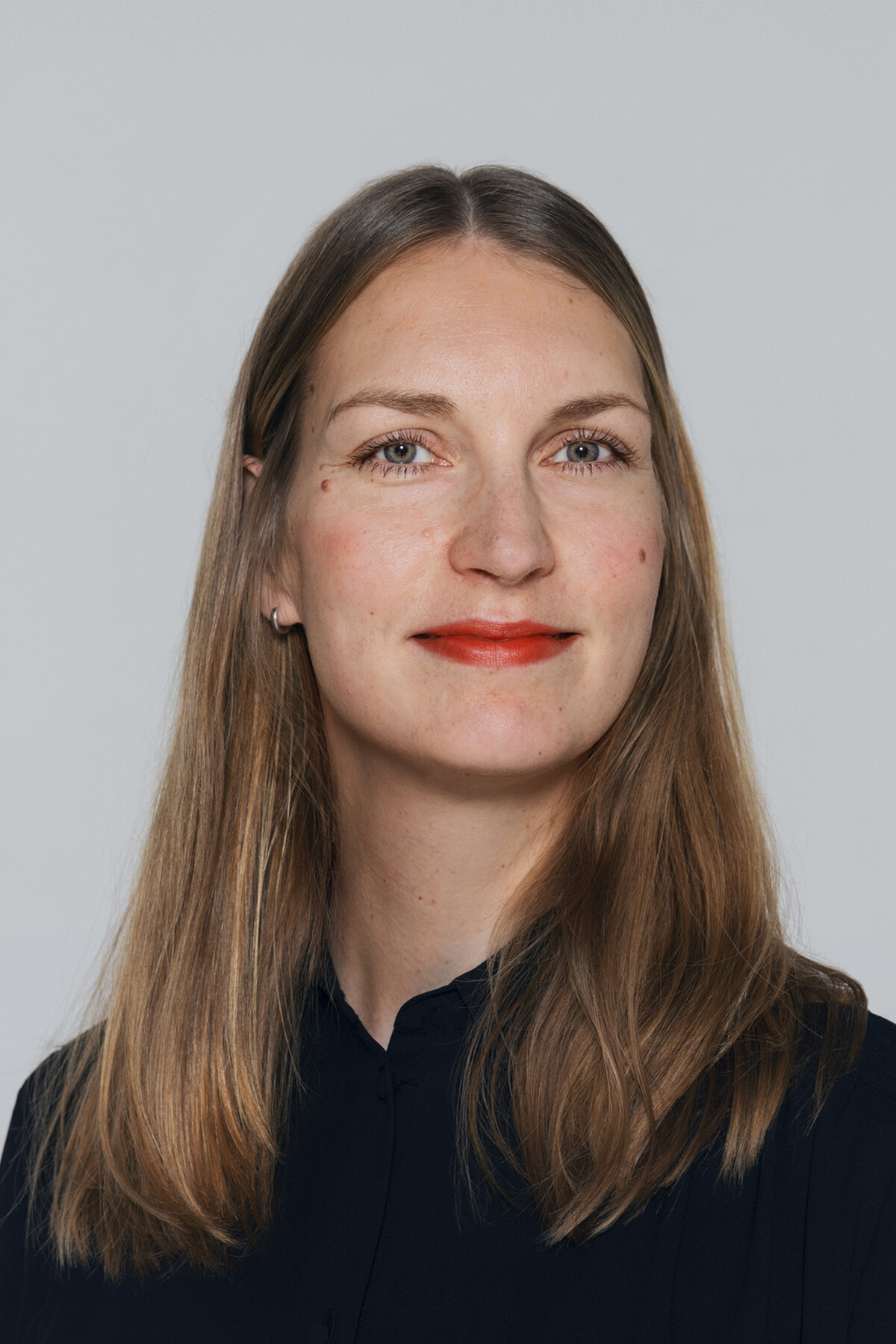 Maija Puustinen
General Counsel
Joshua Littlefield
Chief Revenue Officer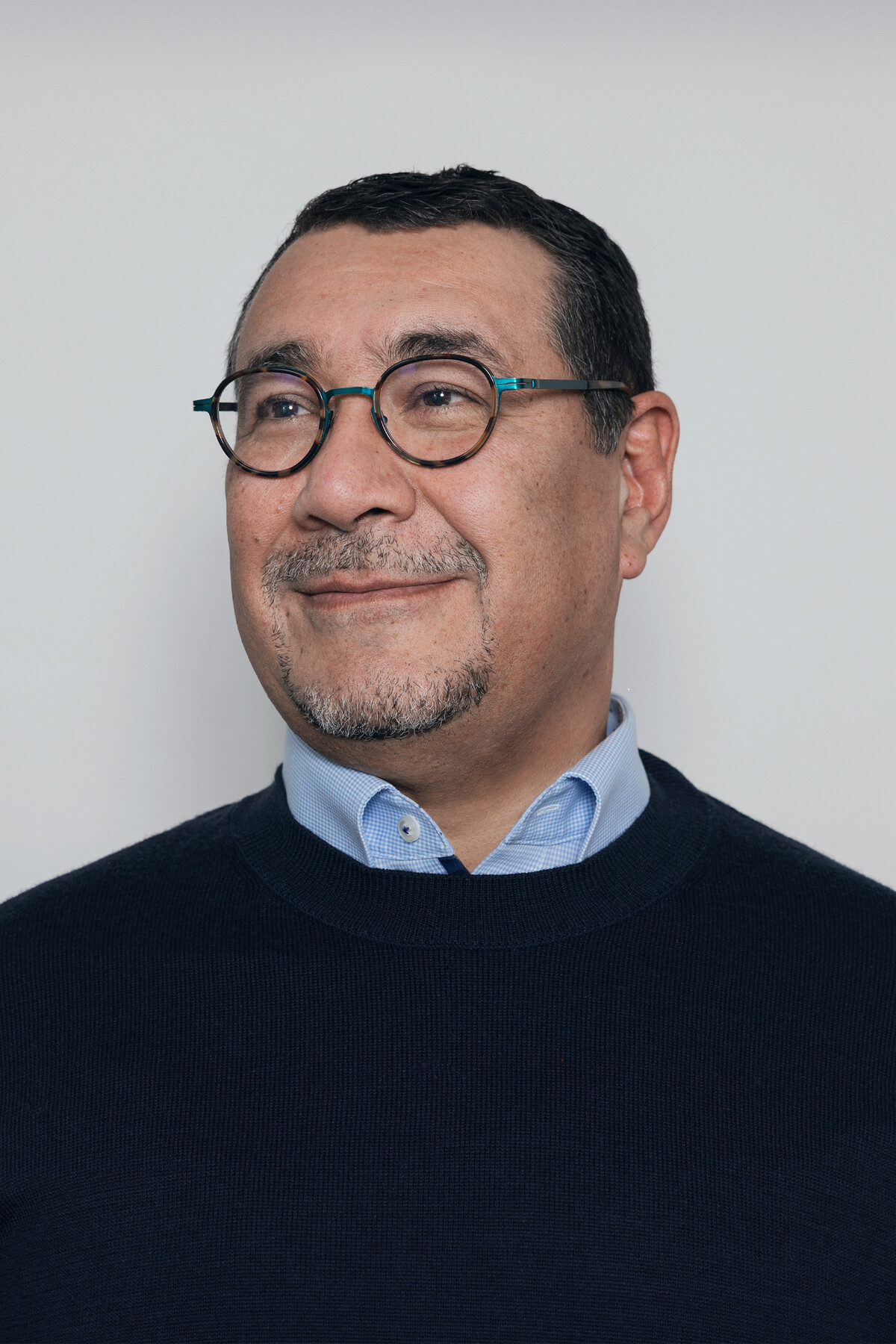 David Fornué
Chief Operating Officer
Board of Directors
Jyrki Saarinen
Member | Co-Founder
Antti Sunnari
Member | CEO | Co-Founder
Working at Dispelix
Brilliant talent attracts more talent – this is what Dispelix is all about.
We believe that the most advanced technology in the world is created by the best people in the world. We have created a unique culture where technology, scientific discovery, and scalable business work seamlessly together to advance the state of the art in extended reality. 
We offer opportunities for continuous learning and truly influencing the world. 
Our employees represent more than 30 different nationalities, and diverse educational and cultural backgrounds. Innovation is one of our core values and the cornerstone of all work at Dispelix. By making sure we have different ways of thinking in the company, we keep challenging the status quo and creating things unseen in the industry.
Our locations
Espoo - headquarters
Metsänneidonkuja 10
02130 Espoo
Finland
Joensuu 
Yliopistokatu 7
80130 Joensuu
Finland
Palo Alto
470 Ramona St
Palo Alto, CA 94301
United States
Shenzhen
RM 410, New Generation Industrial Park
#136 Zhongkang Road, Futian District
Shenzhen City, Guangdong Province,
China
Read the latest stories from, by and about Dispelix.
All news