The unseen simplicity.
We're creating a world where technology no longer looks like technology. A world where extended reality glasses look, wear, and feel like ordinary glasses. Thanks to our revolutionary see-through waveguide technology.
Watch video
XR waveguide technology
Our see-through waveguides are used as transparent displays in extended reality devices. They optically combine the real and virtual worlds in the user's field of vision. Dispelix designs are pushing the limits of the laws of physics to redefine the form, function and feel of XR glasses.
Learn more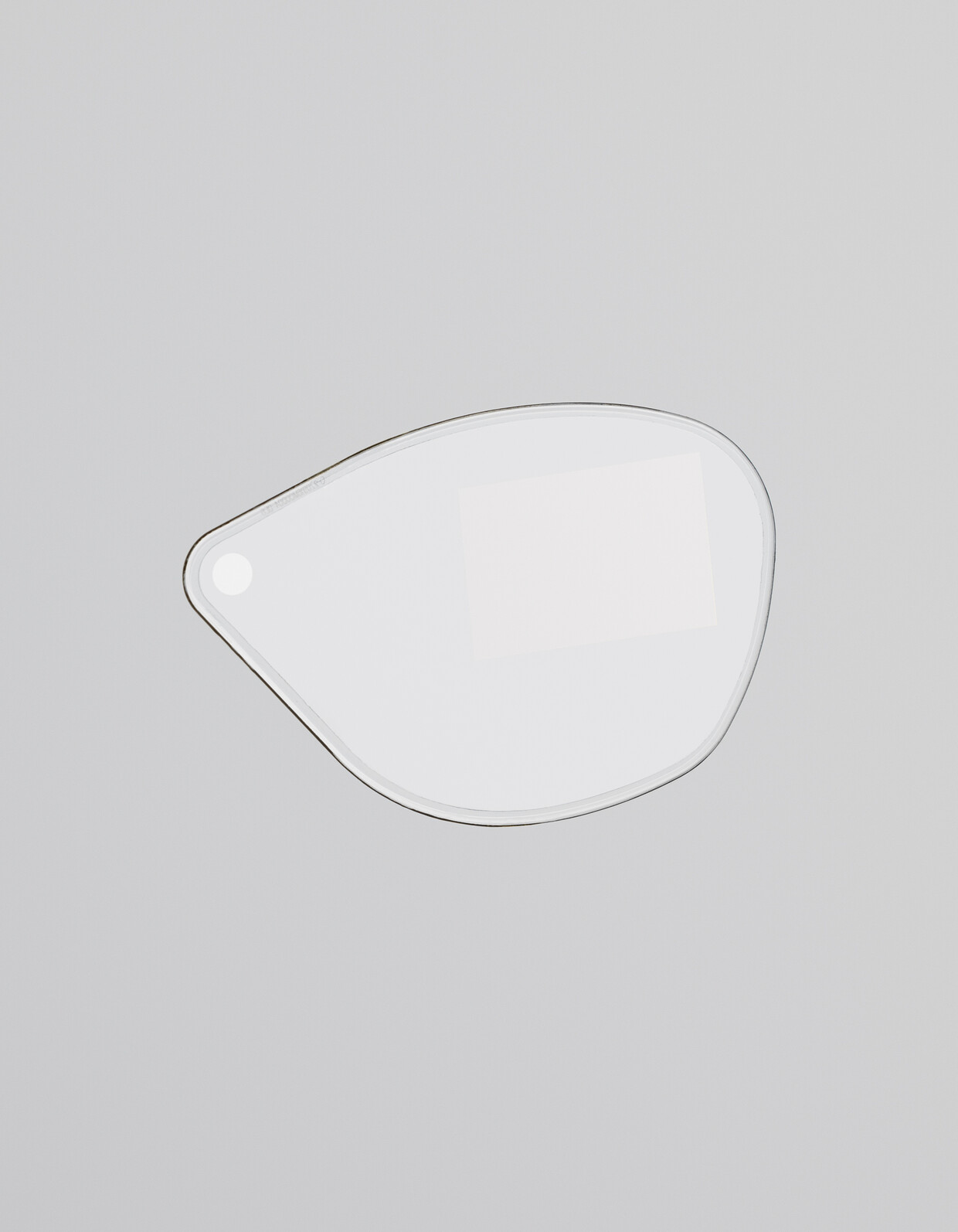 Waveguide design
Dispelix is a global technology leader for a reason. Our proprietary waveguide design software mimics the way the human eye sees extended reality.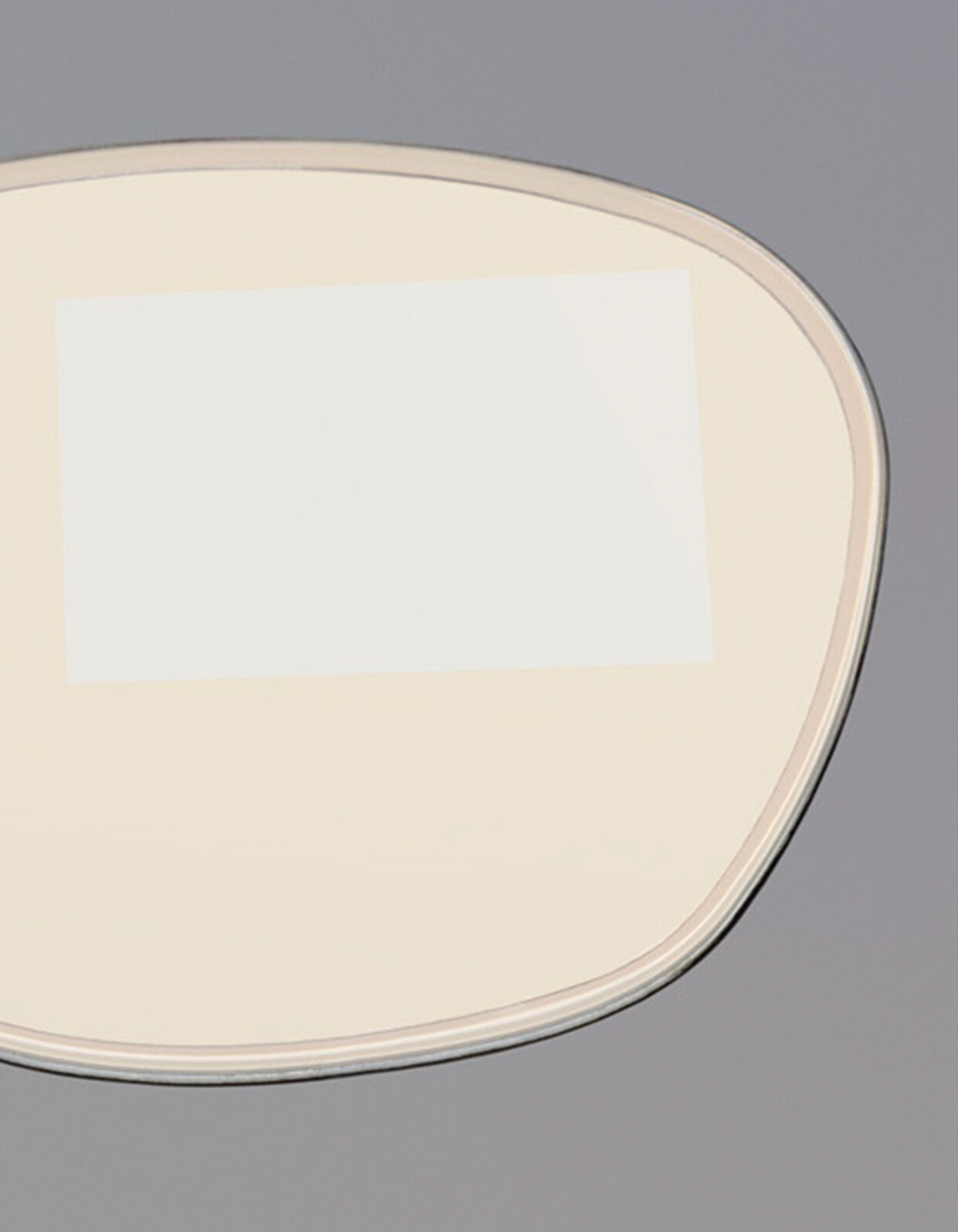 Waveguide manufacturing
Dispelix waveguides are designed for stable, scalable mass production – the result of close cooperation with our production partners.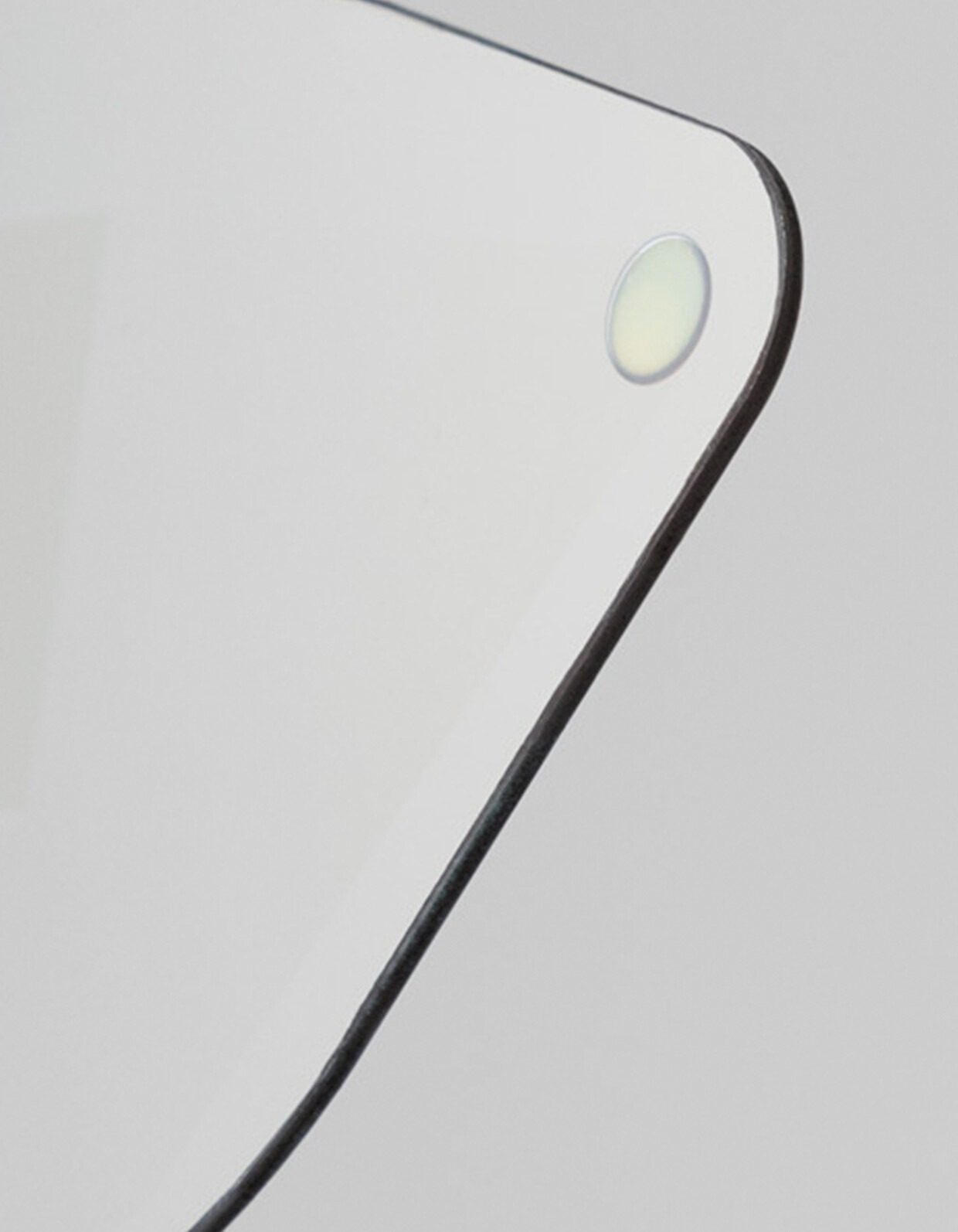 Waveguide quality
To us, quality comes first. Manufacturing happens under the strictest quality control using proven materials, equipment and methods. 
Our waveguides
A future of simplicity, not complexity.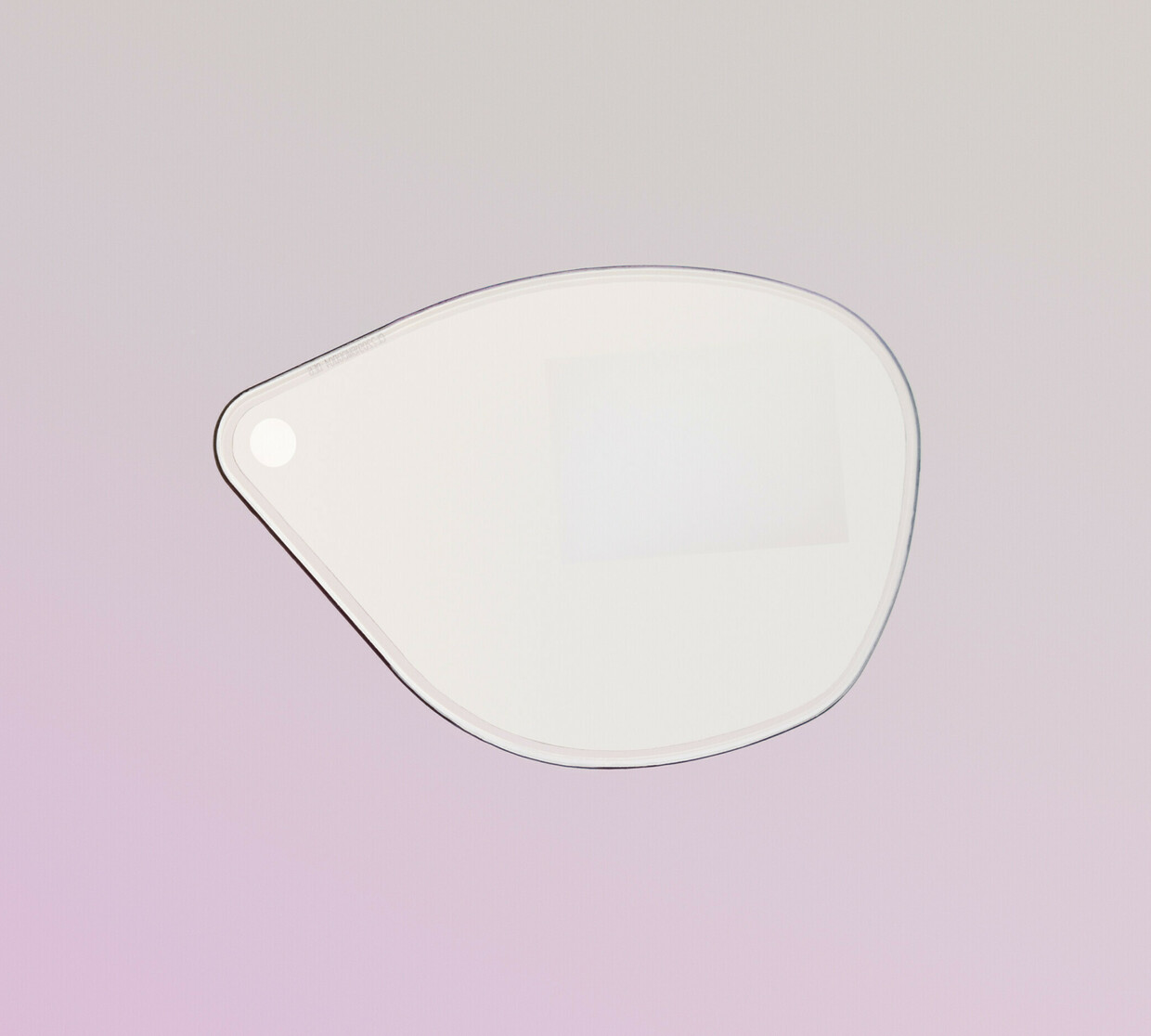 Selvä Waveguide
Thin, light, and transparent. Compatible with LED projector technologies.
Learn more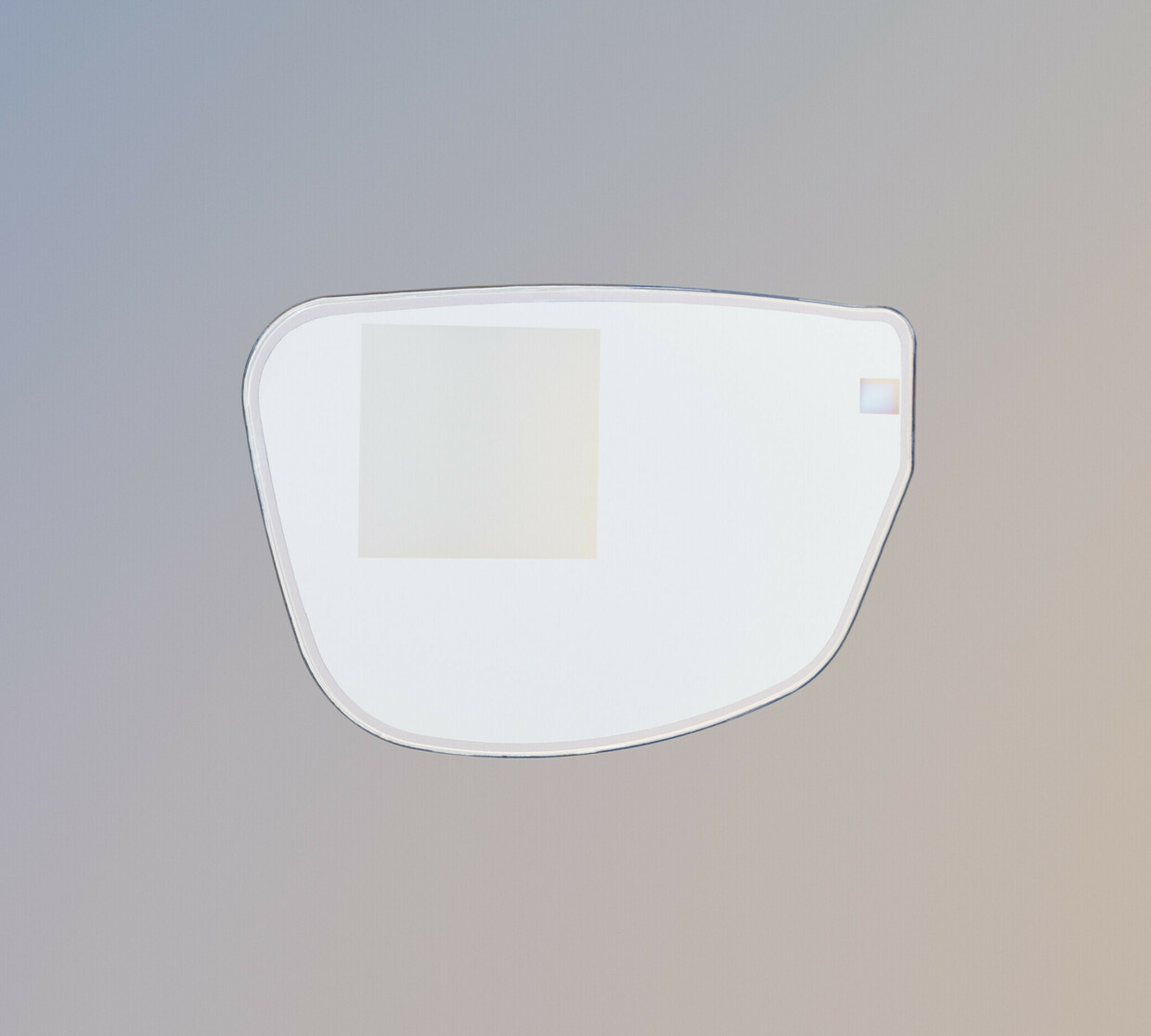 Säde Waveguide

Extremely thin, light, and transparent. Compatible with LASER projector technologies.
Learn more
For the trailblazers
Dispelix serves the industry leaders in XR, the true trailblazers. Customers looking for the exceptional, the fully tailored, the special.
Learn more
About us
Led by the world's most sought-after experts in nanophotonics design and manufacturing, Dispelix is headquartered in the technology hub of Espoo, Finland, with field offices throughout the United States, and China.
Learn more
News
The latest waystations on our journey to unseen simplicity.
Join our team
We are only looking for the best. Those driven to create the world's best XR technology. Those savoring a culture of technological and scientific discovery. Those whose passion it is to advance the future.
Open positions